Donate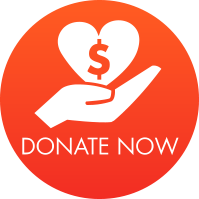 ICTV is a community based, public company limited by guarantee.  We are not-for-profit and are registered as a Public Benevolent Institution with Deductible Gift Recipient Status (DGR). 
While ICTV enjoys financial support from the Australian federal government for operational costs for its distribution platforms (principally Channel 601 on VAST) these funds fall short of our true operating costs by around 20%.  There are also a number of projects for which we are seeking philanthropic support such as:
Outside Broadcasts ($23,000)
The Outside Broadasts Project will enable ICTV to broad and webcast live events from remote Australia to its television and web-based audiences around Australia.
For further information, follow this link: https://www.givenow.com.au/ictvoutsidebroadcasts
If you would  like to give to ICTV, we would love to accept your donations, which can be made by credit card by phoning our office on +61 8 8952 3118.