Card Stories 2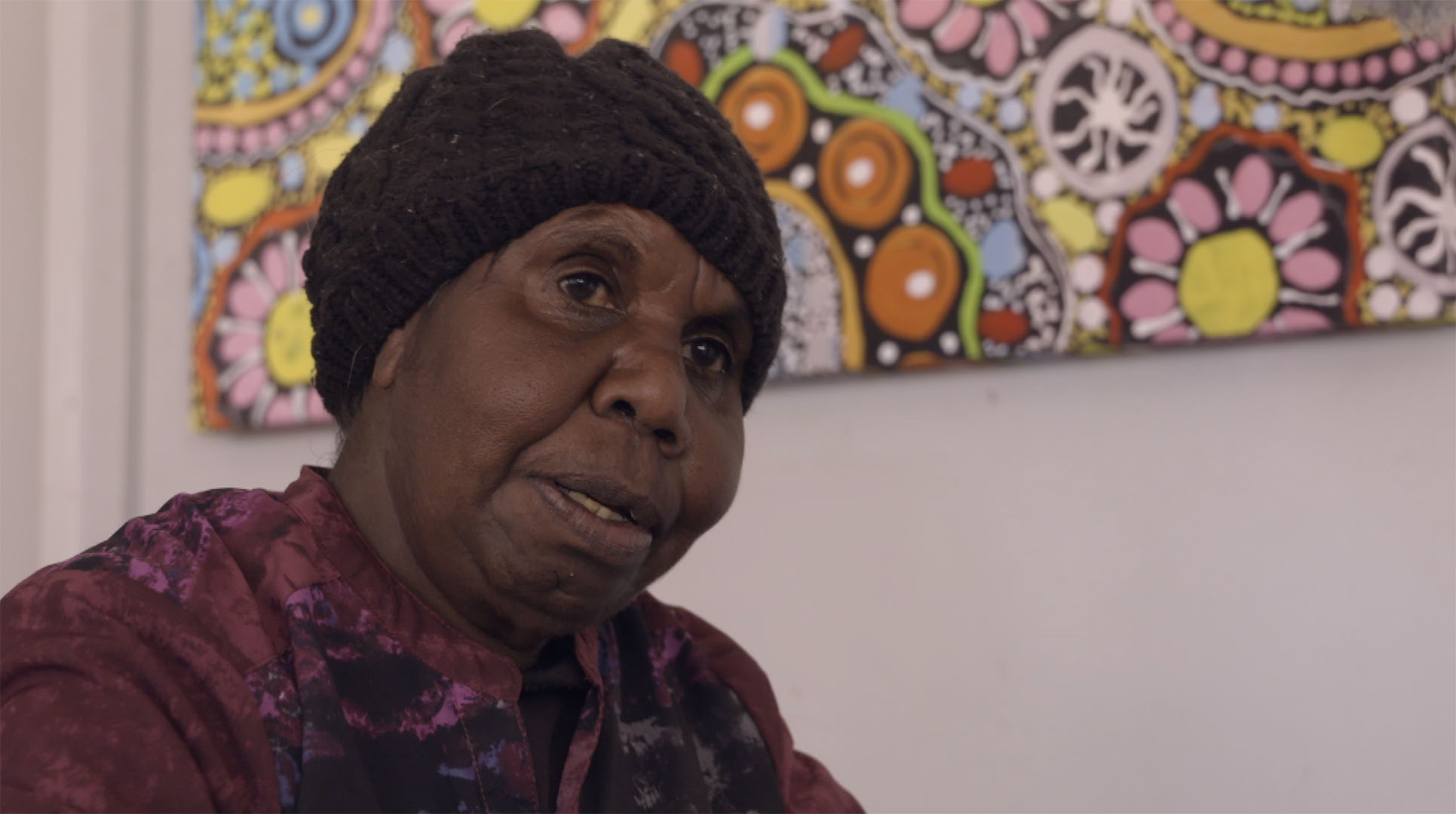 Ida earns money from her painting and she loves to play cards. She has a dream to have her own place, so when she earns money she puts some aside for the things that matter.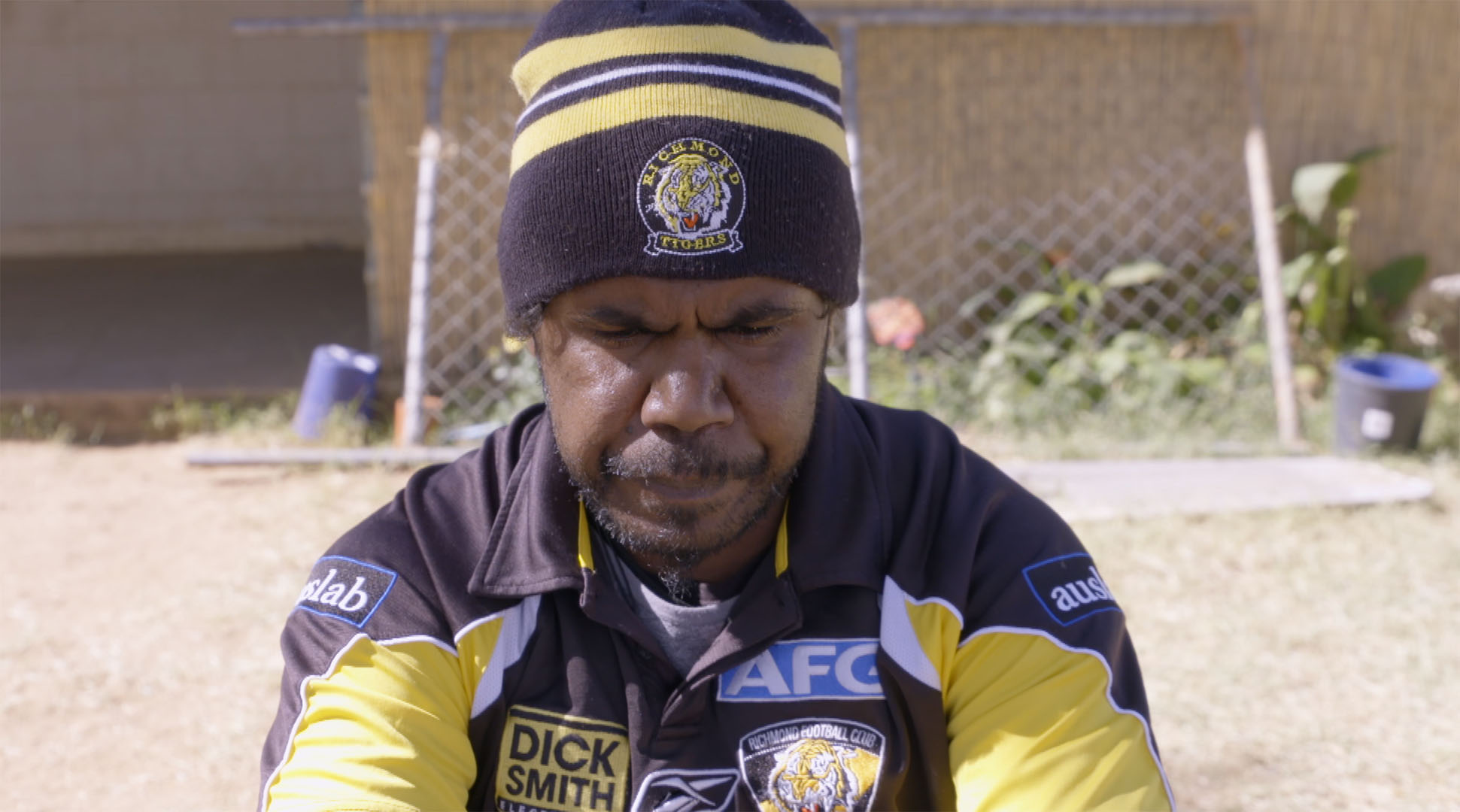 Lucky has a lucky stone that he believes helps him win. He misses out on life opportunities because he only wants to play cards.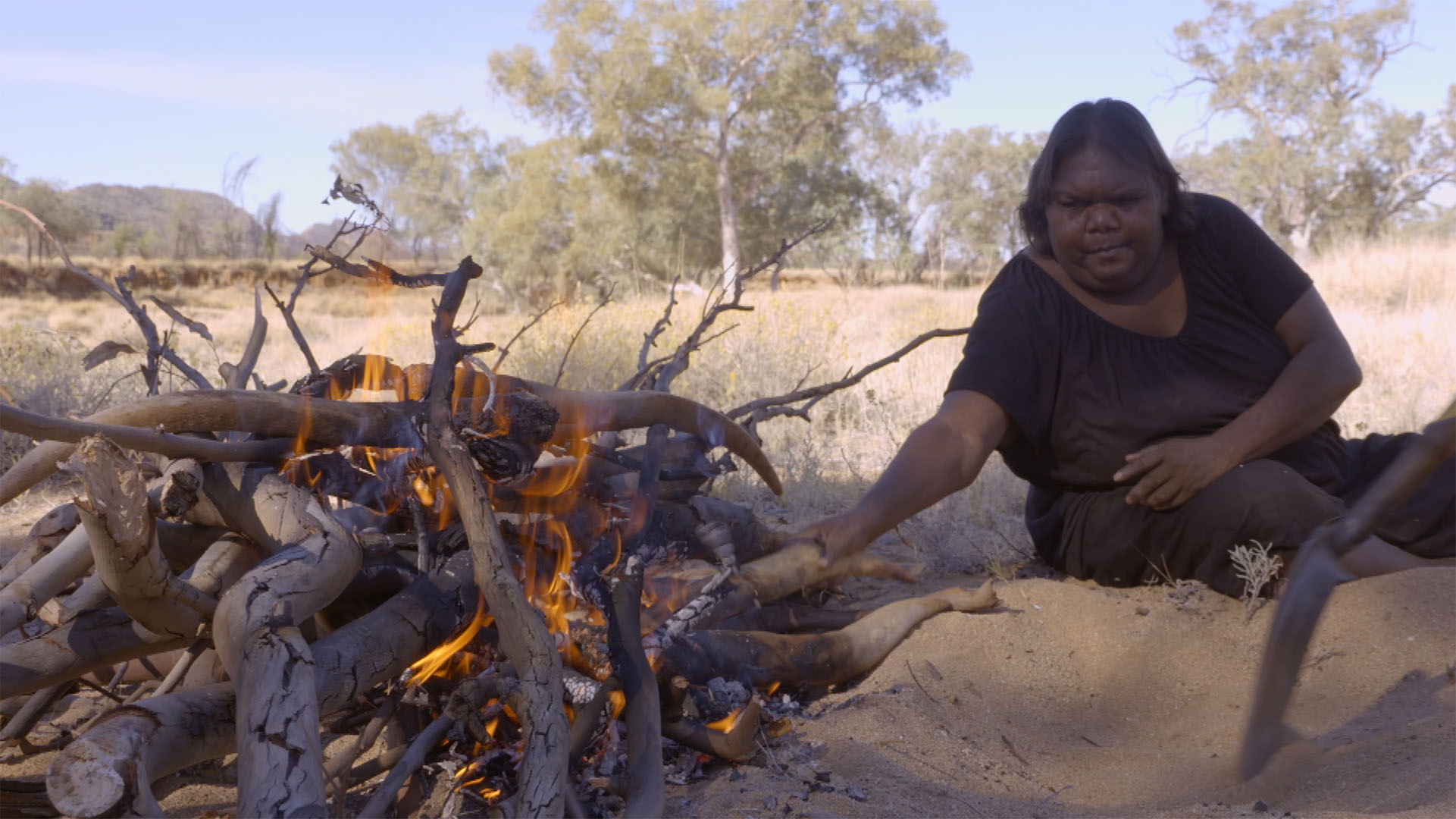 Ursula loves to play cards. Sometimes sitting in the card game too long causes problems. She misses out on family time and feels alone. Staying close to family and culture makes you strong.
ICTV would like to acknowledge the Northern Territory Government for funding support in the development of Card Stories 2.