iTalk Studios
Details
A Correctional Facility may be the last place you would expect to find a buzzing production studio, but here in Alice Springs, inmates are telling their stories through film by completing programs run by Italk Studios.
Equipped with Ipads, Mac Books, cameras, microphones and a green screen, participants are encouraged to tell their own stories in language and create meaningful narratives.

Through his short animation, 25-year-old Luritja man, Craig Brown found an opportunity for personal reflection with his creation of 'Thinking About Papunya'. 
"I'm thinking about the outside and what to do when I'm out. I want to go hunting again," he said during a routine debrief session.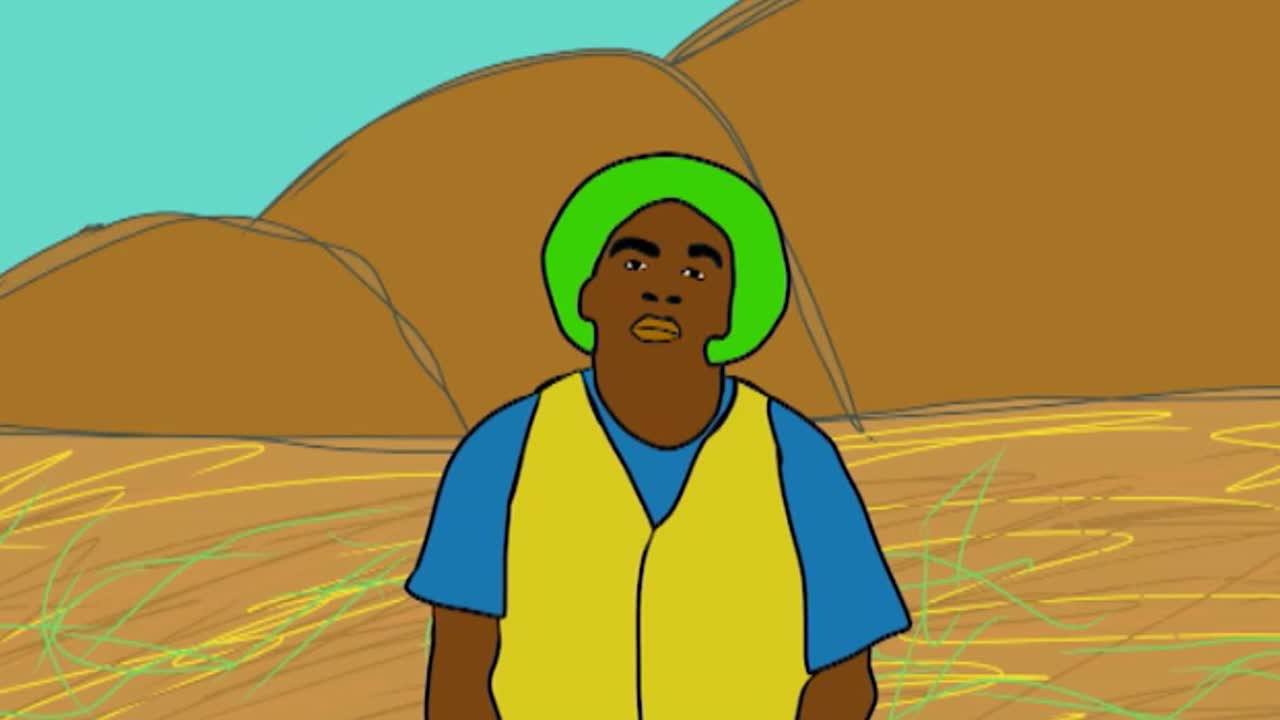 The process provides a space where people can look at their life and situation and think about what's important to them and why they have ended up where they are. The time of reflection can be very therapeutic for the programs participants.

'Thinking About Papunya' leads the audience on a journey through Craig's home community. Despite no language being used, the narrative is clear as the character walks around Papunya with an obvious sense of longing.
"It's to change my life so I don't come back here," Craig said.
"I made this story about myself and by myself."

Craig said the program made him confident to keep learning in the same field.
"I can share my knowledge with family and friends and I can share my story, too," he said.

Originally seen as an employment pathway and a way to gain computer literacy and confidence, the program has been found to hold far greater benefits for the participants. Pirate, who runs the program says it's usual for everyone to have heartfelt and positive things to say about the experience including that it helps people "think straight".

https://ictv.com.au/video/item/4140