Zoom F4 Multi-Track Audio Field Recorder
Details
ICTV finally owns its own location audio recorder, a  Zoom F4 Field Recorder. While this might not mean a whole lot to a lot of people, it will ease the ongoing tension of finding sound crew and equipment for ICTV productions.

Sound recordists are few and far between in the Northern Territory and remote Australia. The addition of this device to our inventory, plus some in-house training by professional sound recordists Will Sheridan, means the ICTV team is now skilled enough and equipped enough to do most location sound recording in-house.

Audio is both the unsung hero and the hardest element to perfect in video productions. While an editing team can fix or alter images, poor location sound will have a significant impact of the final production.

To put it into perspective, the ability to record quality images became increasingly accessible for beginners and novices with the development of digital cameras. Until now, there have been few affordable equivalents in the sound world. And it definitely is affordable, while professional field sound recorders usually cost in excess of $5,000 , this device comes in at a very reasonable $900. The Zoom F4 is leaps and bounds ahead of the Zoom H4 which people often think about when talking recording devices from Zoom. Only the price can be comparable, the F4 is in a completely professional class compared to its predecessor.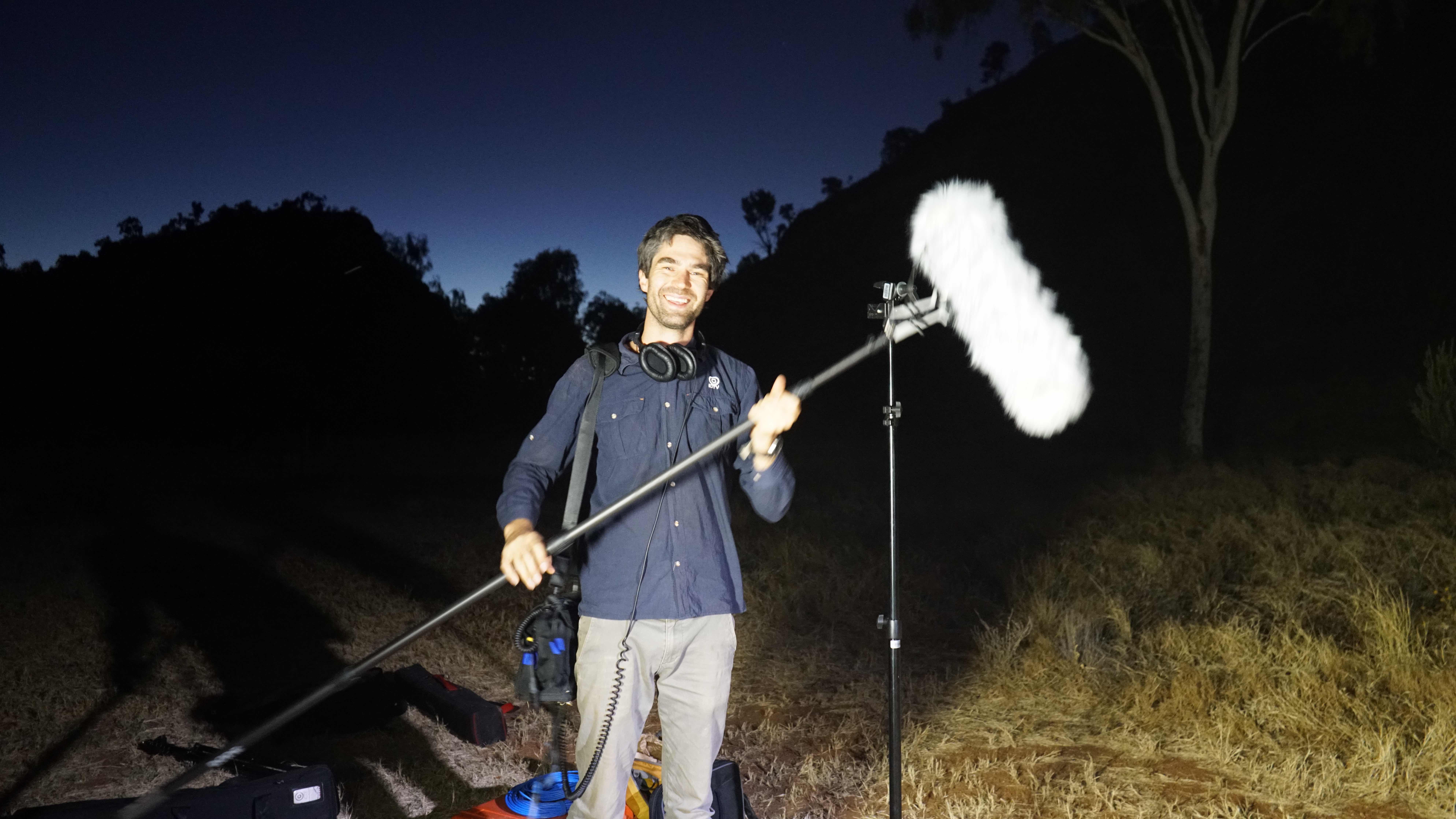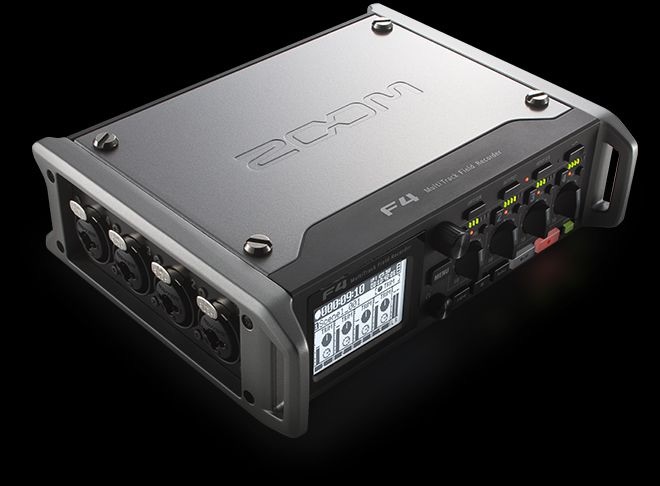 While the Zoom F4 comes in at an affordable price, this does not take away the robustness of the unit. It comes with all the professional features one would expect from a location sound recording device, such as four analogue input channels with quality preamps. It can record eight tracks at once, has SMPTE timecode inputs and outputs and  support for a return feed to the camera.  It also records directly to dual SD cards for peace of mind for the sound recordist.  The Zoom F4 Field Recorder
is a professional location recording device at a fraction of the price.  For those wanting the option of more inputs, check out the Zoom F8

Our production team are pretty happy with the new addition, which has been put into use for the Bedtime Stories production and for our recent live broadcast on ICTV.

Click here further information about the Zoom F4 Field .