ICTV In Alice Springs: Well Worth the Wait
Details
While remote communities have been enjoying ICTV on their screens since 2012, Alice Springs residents are only now becoming an official audience, which means there are about to be a lot of familiar faces and culture spotted on channel 41.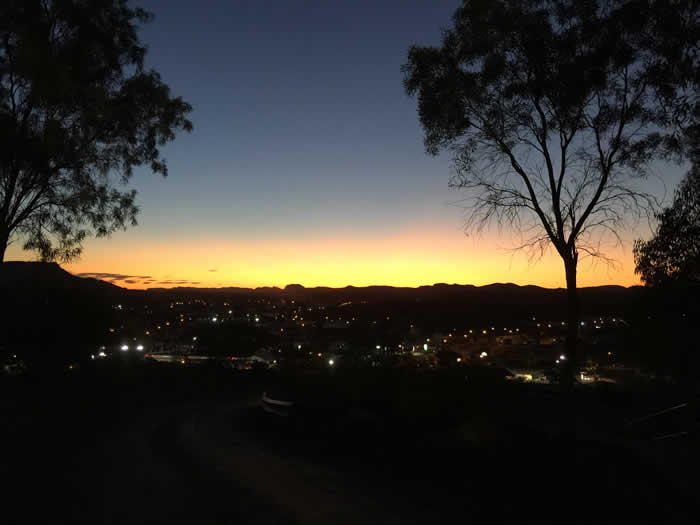 After years of effort, last year saw ICTV finally secure a digital television licence for its service in Alice Springs. Funding from Aboriginal Benefits Account and Centrecorp allowed this service to be established.
ICTV Manager, Rita Cattoni said it's great to be able to finally answer the frequently asked question, 'when are we getting ICTV in Alice Springs?'
"It hasn't been received here since 2007," she said.
"but you can get it now."
And it seems the connection is even stronger than first anticipated with reports that people have been able to watch from as far away as Amoonguna and the Alice Springs Prison.
According to ICTV Director, Warren H Williams, "It's been a long time coming but well worth the wait."
"It's good to have proper local stuff on TV, there's a lot of content with our language which is great for us."
As well as broadcasting the Tiwi Island Football League Grand Finals (which is an ICTV first), viewers can also anticipate a week of broadcasting only in language during this year's NAIDOC Week in celebration of the theme, Our Languages Matter.

ICTV can be found on channel 41, though you may have to retune your television.