Online Video Awards, Our Place
Details
Stories of culture and family wrapped in an Indigenous soap opera are being put to a panel of experts in the hope of ICTV winning an OVA, an Online Video Award.

'Our Place', which is ICTV's first drama series has been shortlisted in the drama category. Set in the fictional Alangkwa Valley and filmed in Amoonguna, the series features a lot of familiar faces giving some stellar performances, which you can watch on ICTV Play.

Simon Britton from the Online Video Awards (OVAs) said the judges, who are selected for their experience in the online screen content industries, are looking for projects that are distinctive and innovative.

"(They are looking for projects that) reveal worlds that are unseen, that reflect aspects of our culture back to us in new ways and connect with audiences," he said.

The inspiration behind 'Our Place' was to provide a window into  everyday life in remote Indigenous communities to a wider Australian public. For a lot of people, their only experience of life in remote communities come from the doom and gloom portrayed on the evening news or in print media. ICTV wants to shed some light on the happiness, joy and always-present drama that are synonymous with community life.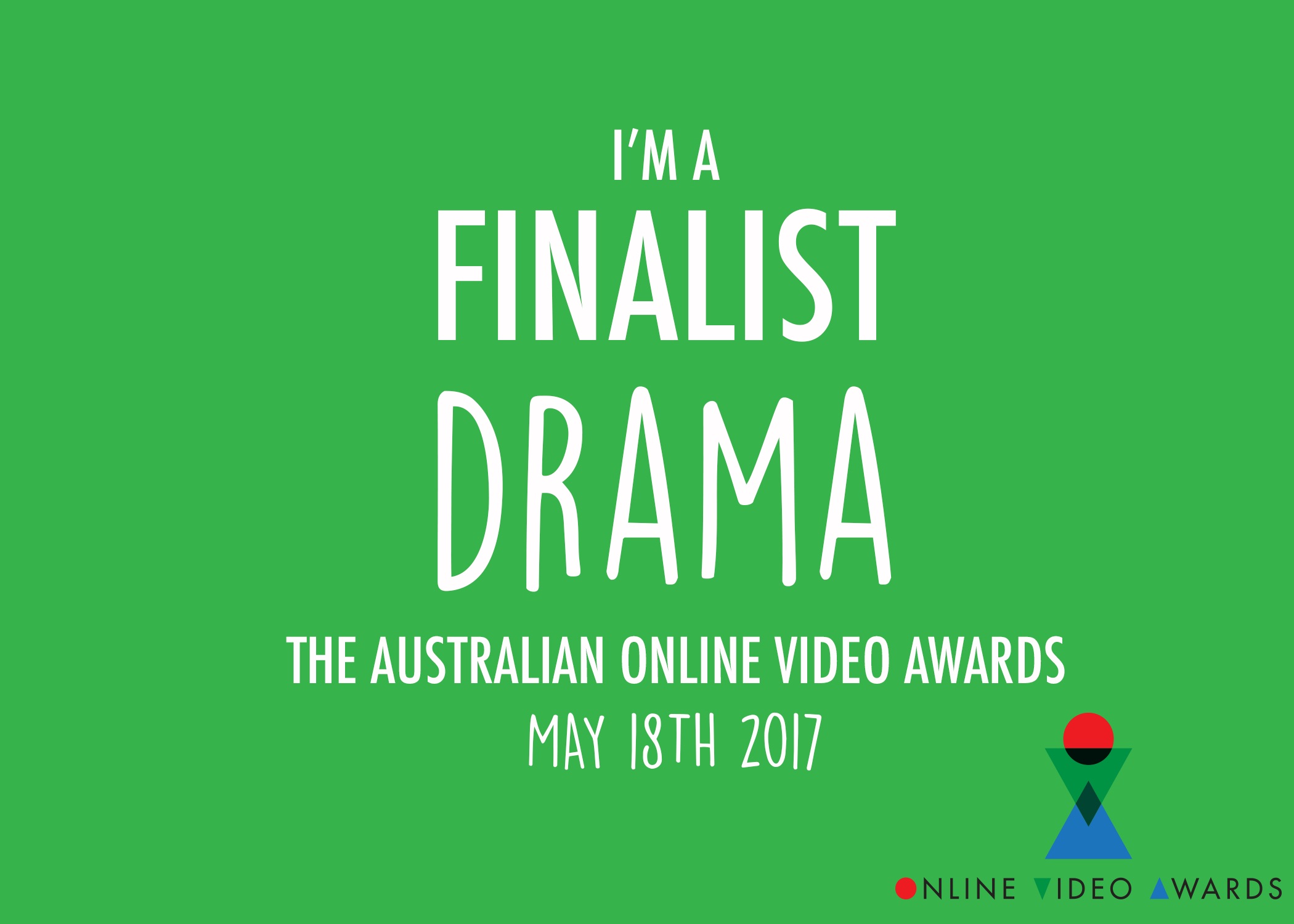 Simon said drama projects are assessed on their story and performance.
"(We are looking for things) that have a ring of truth and that we don't see on mainstream media," he said.

Projects are considered on a range of criteria by the judges whose scores are then aggregated to come up with a ranking.

'Our Place' is one of eight shortlisted programs in the category; the winners will be announced on the 18th of May at the OVAs in Brisbane.

Fingers crossed.
For further information, go to: