Tech Update: DJI Mavic Pro
Details
The newest ICTV staff member can fly!
The ICTV programming department is very excited to welcome the newest addition to the ICTV equipment register, the DJI Mavic Pro.
The Mavic Pro is one of the more compact drones available from DJI with 4K video available at 30fps, weighing in at only 734 grams!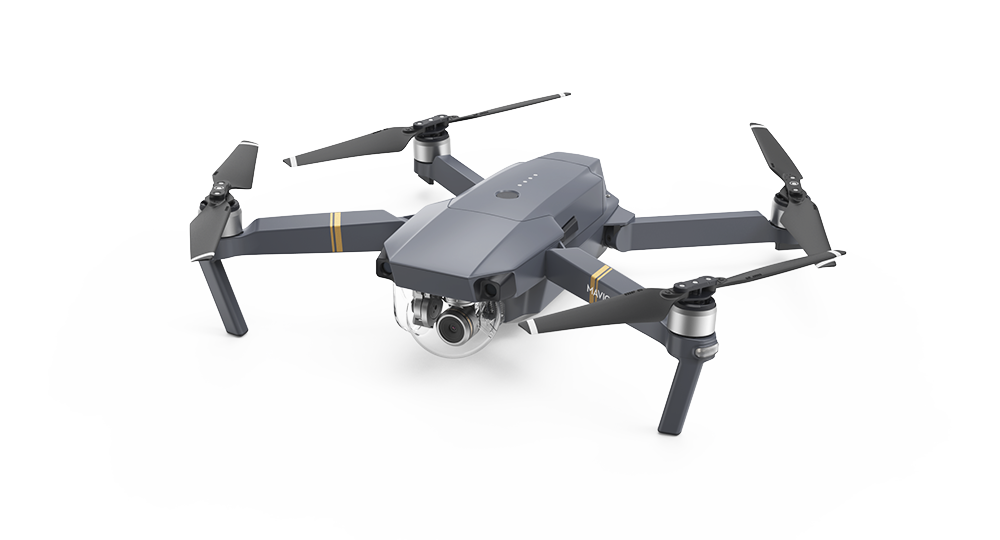 A recent upgrade to the Mavic means that it has 27 minutes of flying time per battery, with a 7km flying range. It has obstacle detection and auto-avoidance for beginner pilots, and a hover in place function which leaves the drone hovering perfectly on the spot when the controls are not in use. The control unit plugs directly into a smartphone, and all flight movement and recording is managed through the DJI app.
 The only issue we've had so far, is with screen reflection while flying, whereby it is almost impossible to see what is being recorded through the smartphone controller. DJI have goggles available, however the price tag ($769) seems a bit over the top, and a cardboard visor, or shaded part of the troopy is probably more in line with a community television budget.
 However, on the whole we are loving the new drone and the resulting 4K footage has been amazing.
 You can see some of our first test footage in our most recent Facebook cover image, filmed out on South Road outside of Alice Springs, out on the red dune.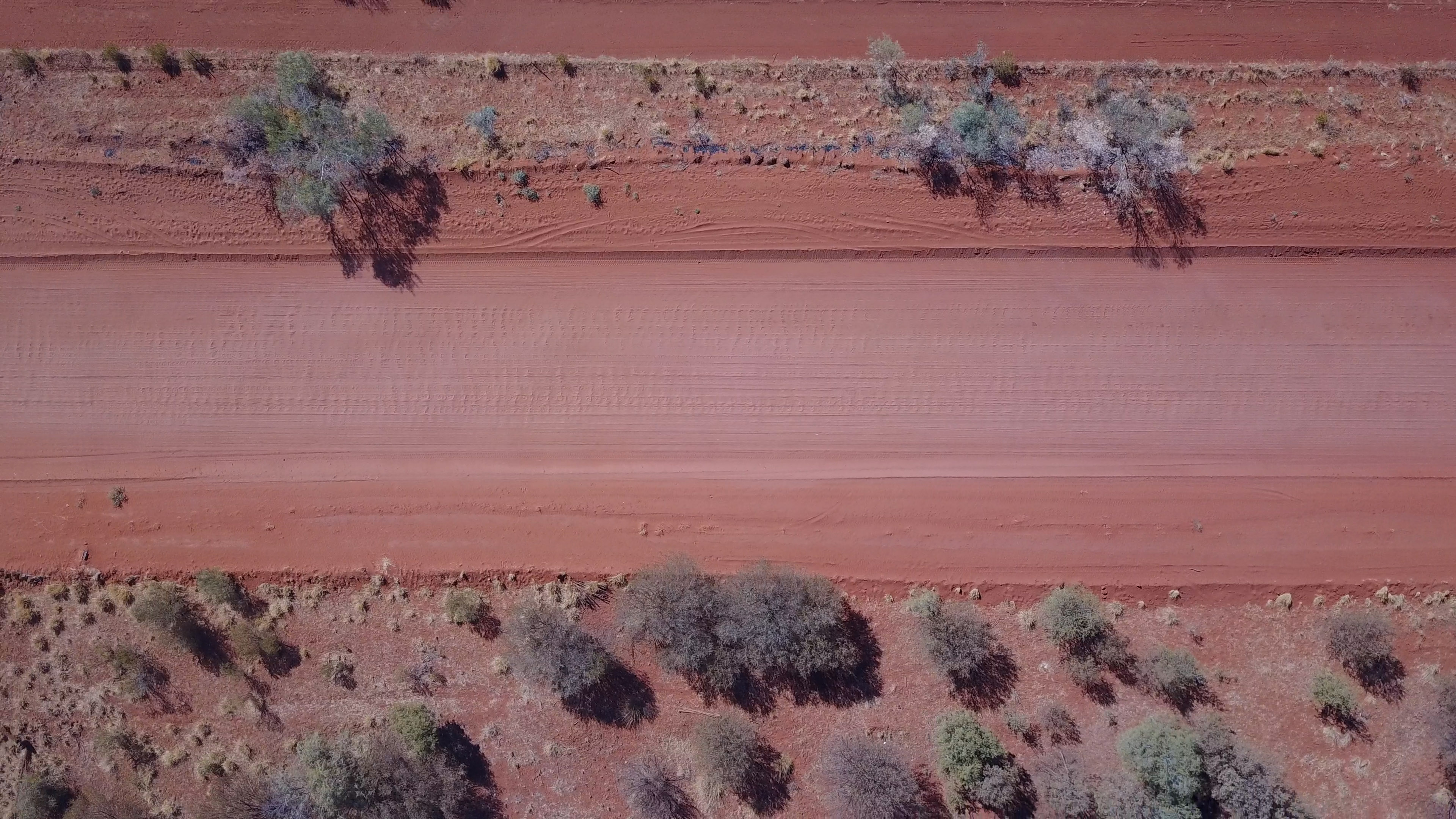 (South Road, Alice Springs, NT - filmed by Josh Davis, John Hodgson and Jamie Balfour.)